Protest in the Pandemic

READING CIRCUIT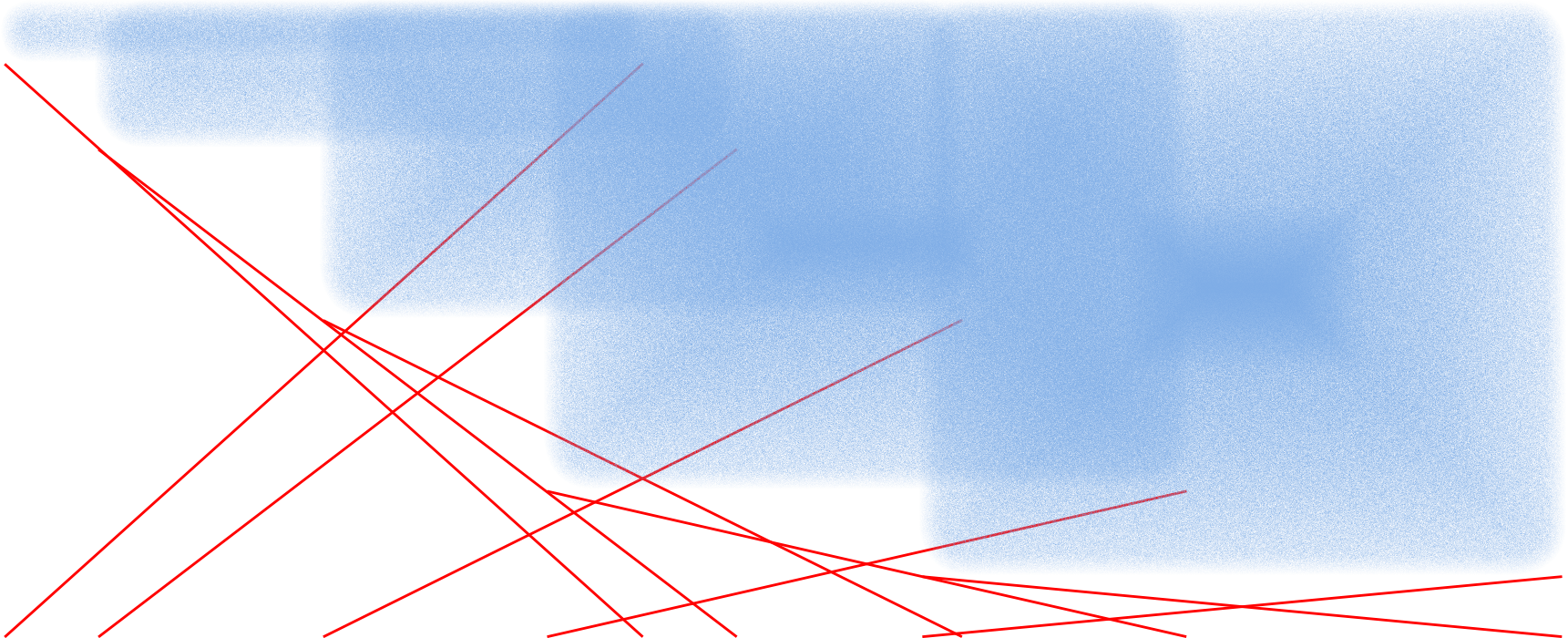 ︎ April - June 2020, every week on Friday evening 8-10PM CET (starting 24 April)
︎Join from where you are through Jitsi webconferencing. Sign up to get the link!
What's going on right now?
Even people who didn't particularly follow world news or political events are now tuning in and asking this very question.
States of emergency, lockdowns and increasingly authoritarian measures. Only six months ago, protest movements around the world were on the streets. And now everybody is forced to stay inside.
What does this all mean for our future? What has changed? Is protesting still relevant now? And how would it still be possible to protest under these conditions?
In this online reading circle we will dig deeper into understanding the current global pandemic. Topics we will address during the seven sessions are:
>> the parallels between quarantine, lock-down and forms of imprisonment
>> structural inequalities and economic crisis - who is affected by the pandemic?
>> The limits of online freedom, conspiracy theories and the infodemic (spreading of misinformation and fake news)
>> state control mechanisms
>> creative forms of resistance
>> resistance fatigue.
For each session, we welcome 10-12 participants for the online discussion. You can sign up for all sessions (preferably) or one at a time. We ask everyone to read the resources in advance and prepare questions and comments to share.
After each session, we will publish a blogpost with a summary of the main points on the session page. If more participants are interested, we will repeat the course.
︎
please register to get a link by sending an email to
connect@SalwaFoundation.nl
>> sharing your Name
>> a few words about your interest in this program
>> the sessions you plan to join
︎ Please let us know if you can't make it, so we can give your spot to someone else!
︎ Suggested donation for participation is €5 per session.
You are welcome to join for free if a financial contribution is not possible
for you at the moment. No questions asked.
Sessions archive:

︎you will find all the reading materials on each page
︎ keep up with the weekly recaps in our blog!
The Pandemic Imagination
Friday 24 april - see the blog
Emergency Narratives
Friday 1 May - see the blog
Too Much Information?
Friday 8 May - see the blog
Why Protest? Why now?
Friday 15 May - see the blog
Tickling Giants
Friday 22 May - see the blog
Beautiful Troubles
Friday 29 May - see the blog
Persistence & Resilience


Friday

5 June - see the blog